HAPPY CANADA DAY TO ALL!!!

Sorry guys still being worked to the bone..didn't even have time to enter this week :( Anyways, heres the rest of the beautiful works...gonna be hard to choose...

And just a note,
erinallen your second entry had to be disqualified, due to the icon being over the allowed size. Sorry sweetie. Your other entry is still in so your not out :)



1.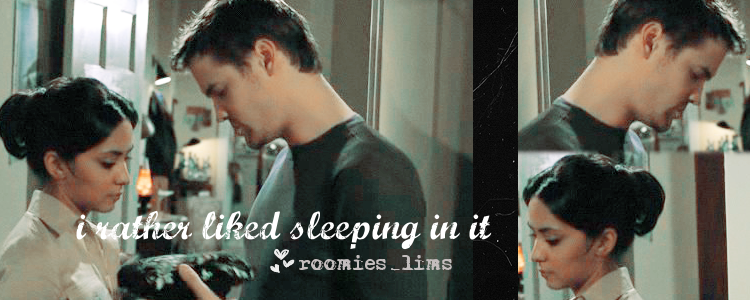 2.


3.


4.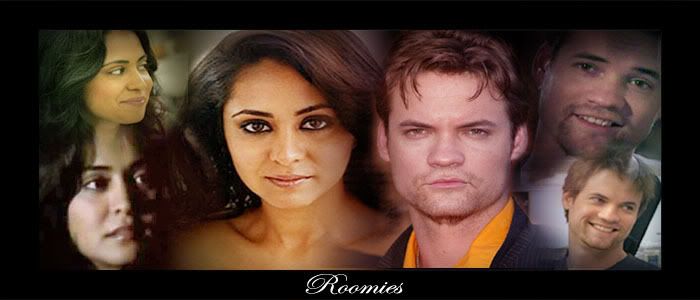 5.




RULES:
*Vote One Fave, One Least Fave And WHY you chose them
*Do NOT Vote For Yourself
*Voting Ends Tuesday, July 3rd At Midnight EST
*All Entries Are Screened