Ok after an incredibly difficult voting session for all of you, and an incredible tie breaking fun time for me, I am finally here with your winners! Big congrats to all the winners and contestants, just wanna announce that as of the next round, we have reached our top 5 so applause for all of our top 5 competetors :)



First Place:

shadow_diva
Second Place:
fc2001
Third Plce:
swordpoker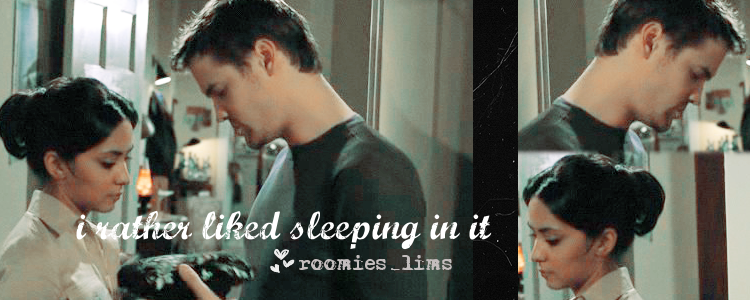 Mod's Choice:
(As Chosen By:
jensucks)
tyniere



And the hard part of this biz, this week the uber talent we must say goodbye to is:

erinallen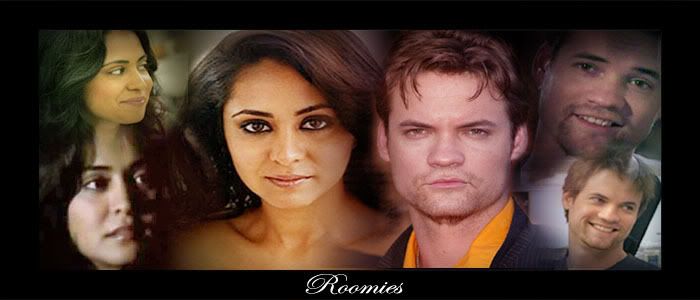 As usual winners banners...if anyone could do them PLEASE let me know..stuff doesnt seem to be slowing down for me at work...-sighs- any help would be incredibly appretiated.

And the winners banner will be made into a new layout as promised, look for that comming soon, as well as a new challenge...with a twist.